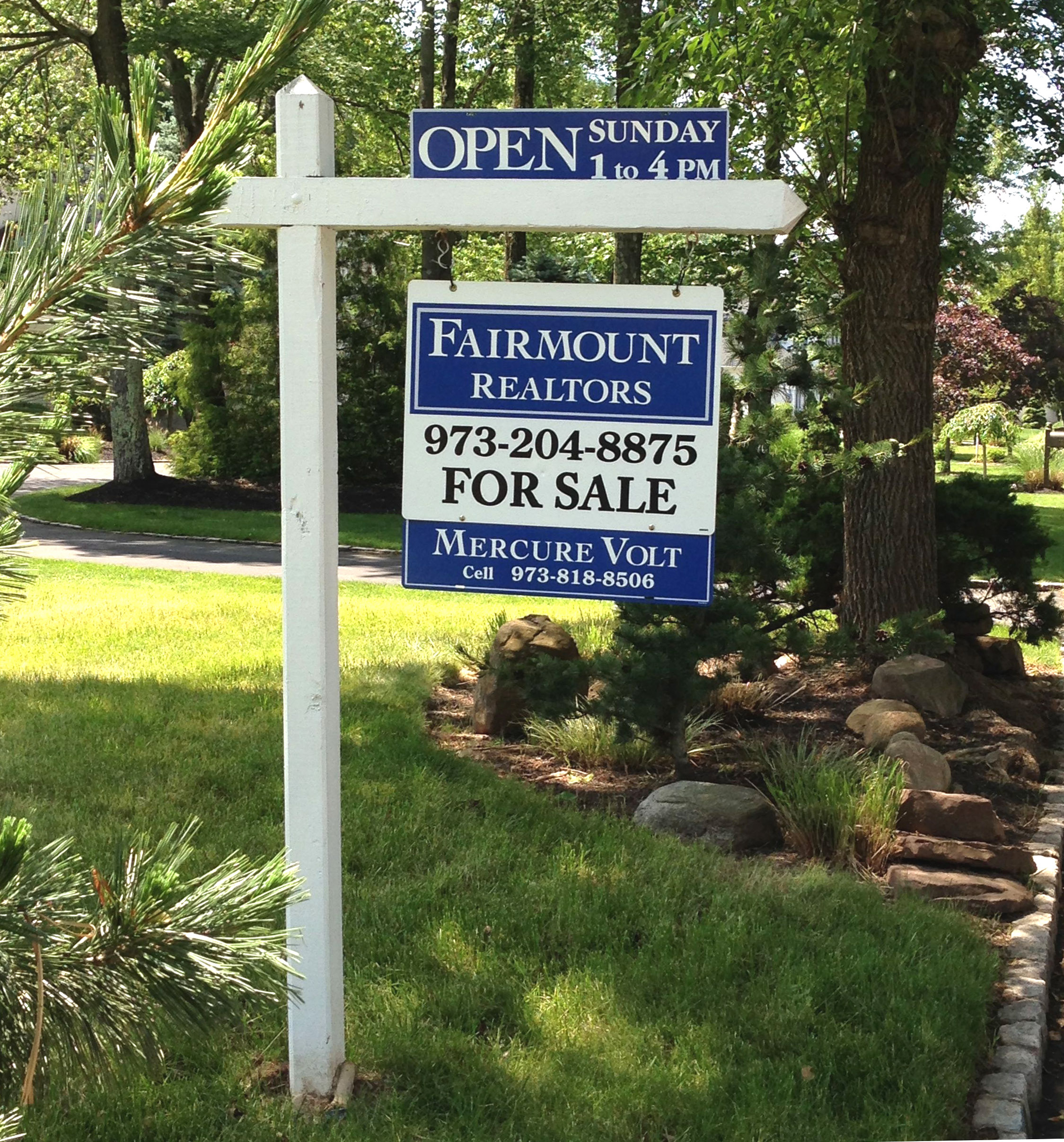 July 7, 2015
Open Houses are a great way to meet the buyer who falls in love with your house and makes an offer to buy. This is one of the most important marketing services we provide to our sellers. It takes a lot more planning and time than it appears. We start preparing at least a week or more before. On the day of the open house – we get out early to get all the open house signs placed, get set-up inside the home, and then afterwards (there can often be last-minute-buyers that arrive to see the home after the posted ending time) we start collecting all those signs and prepare any feedback for the seller.

The inside of the house and the landscaping needs be clean and uncluttered (storing toys and kitchen items, grass cut, leaves raked) The sellers need to make a GREAT first impression. Otherwise – the house won't even be considered, not even when the price is lowered. That particular buyer most likely won't be back, so if you think you can tidy up later, it is too late.
There are real estate agents who like to say "Open Houses are a waste of time," "No one comes," or "The ones that come aren't really looking to buy right now." Nevertheless, many houses get sold from Open Houses. You can count on our agents to make every effort to get active buyers in the door.
The most recent open houses I held with Rosemary, another Fairmount agent – we placed 15 open house signs! Many agents only use about 3-5 signs. We covered many busy streets and intersections in that neighborhood to get the widest exposure.
It really works!

Mercure Volt